Air Conditioning Services in Detroit, MI
Your Trusted Partner for AC and Cooling Tower Services
Looking for reliable and efficient air conditioning services in Detroit, MI? Look no further than Cool Tech Comfort Inc. We're the go-to experts for repair and maintenance of your central air conditioners and cooling towers, and our team of trained professionals is dedicated to providing top-notch services that ensure optimal comfort in your home or business.
Expert Air Conditioning Services
At Cool Tech Comfort Inc., we specialize in air conditioning services that cater to both residential and commercial properties. So whether you need maintenance, repair, or installation of a brand-new system, we have the expertise and knowledge to handle it all. Our team is also equipped with state-of-the-art tools and techniques to deliver reliable and efficient solutions, ensuring your central air conditioning system or cooling tower operates at its best.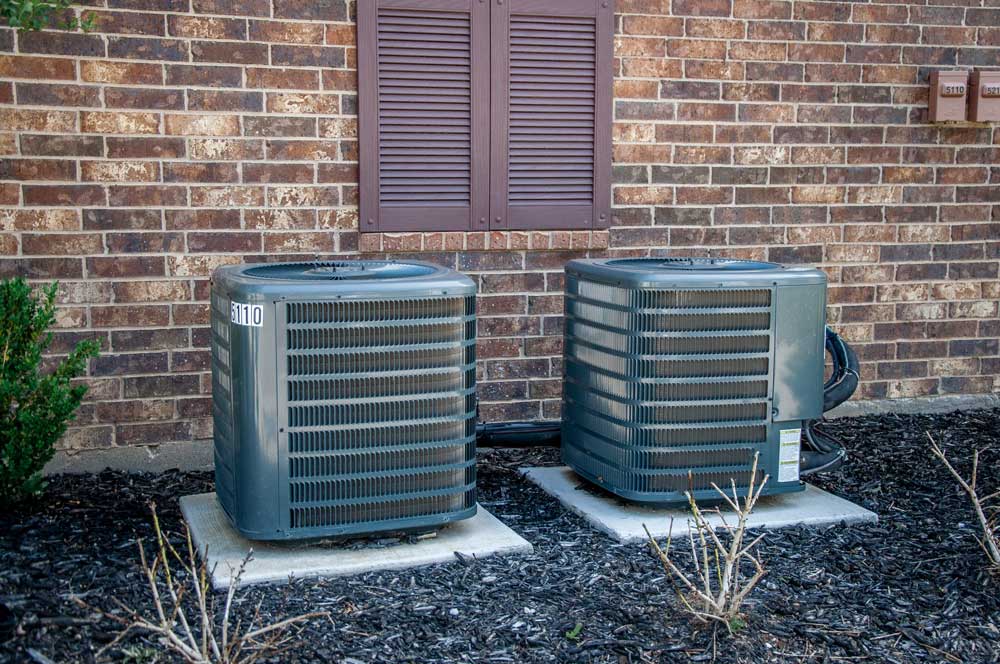 Air Conditioning Maintenance: Our Preventive Approach
Regular cooling tower and air conditioning maintenance is crucial for the longevity and performance of your system. With this in mind, our preventive maintenance services include thorough inspection, cleaning, and tuning of your unit to maximize its efficiency. Whether it's routine check-ups or addressing specific issues, our technicians are skilled in identifying and resolving any potential problems, helping you avoid costly repairs down the line.
Air Conditioning Repair: Prompt and Reliable Solutions
Is your air conditioning system malfunctioning or not producing the desired cooling? Our expert technicians are well-versed in diagnosing and repairing all kinds of air conditioning issues. From faulty wiring and compressor problems to refrigerant leaks and sensor failures, we have the expertise to get your air conditioning system or cooling tower back in no time. We also understand that breakdowns can occur at any time, so we offer prompt and reliable repair services to keep you comfortable year-round.
New System Installation: Upgrade Your Comfort
When it's time to replace your outdated, inefficient cooling tower or air conditioning system, you can trust Cool Tech Comfort Inc. to provide hassle-free installation services. We'll work closely with you to assess your specific requirements and recommend the most suitable solution for your home or business. Our skilled technicians will also ensure a seamless installation process, making sure your new system operates efficiently and effectively from day one.
Why Choose Cool Tech Comfort Inc.?
As a customer-focused company, we strive to exceed your expectations by delivering superior air conditioning and cooling tower services with utmost professionalism. Here's why thousands of customers in Detroit, MI choose us:
Expertise: Our team of technicians is highly trained and experienced in all aspects of air conditioning systems.
Quality Service: We take pride in providing top-notch service, using high-quality products and materials.
Prompt Response: We understand the urgency of air conditioning repairs, and we strive to respond quickly and efficiently.
Customer Satisfaction: Your satisfaction is our top priority. We ensure transparency, affordability, and a hassle-free experience.
Contact Us Today for Your AC and Cooling Tower Service Needs
Contact us now to schedule your air conditioning service appointment, and experience the Cool Tech Comfort Inc. difference for yourself first hand.