For Speedy Service call Cool Tech Comfort Inc.

Heating and Cooling Professionals

Walk in Cooler and Freezer Customization
HVAC & Refrigeration in Detroit, MI
As the leading experts in HVAC and refrigeration services, we have been providing top-notch cooling and heating solutions to the Detroit, MI community for over 55 years. Our dedicated team of skilled technicians are trained to meet the needs of residential, commercial, and industrial clients, ensuring their comfort and satisfaction.
Our Commitment to Comfort and Innovation
At Cool Tech Comfort Inc., our mission is to create a comfortable environment for our clients by staying at the forefront of technological advancements in the HVAC and refrigeration industry. We also understand the importance of energy efficiency and strive to offer the latest innovations that will not only keep you comfortable but also save you money on energy bills.
HVAC Services
Our HVAC services cover a wide range of needs, including installation, repair, and maintenance of air conditioning systems. We know that every space is unique, which is why our team of experts will work closely with you to determine the most suitable HVAC system for your home or business. So whether you need a new installation or a repair for your existing system, our skilled technicians will ensure your comfort is restored quickly and efficiently.
Food, Restaurant, and Store Equipment
We also specialize in providing HVAC and refrigeration solutions for food, restaurant, and store equipment, as well. We understand the critical importance of maintaining optimum temperature for food storage and preparation, and our team is equipped to handle the specific needs of restaurants, grocery stores, and other food establishments, ensuring that your equipment operates flawlessly and your inventory stays fresh.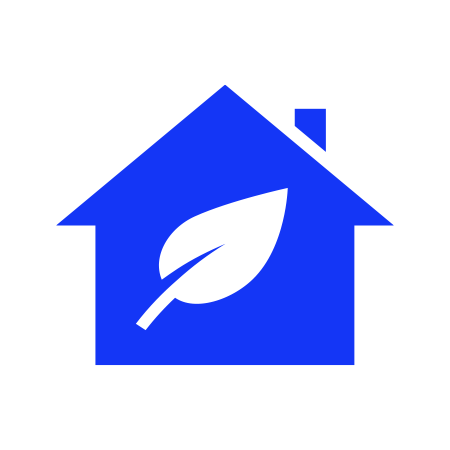 Energy-Efficient Solutions
In today's world, energy efficiency is not just a buzzword – it's a necessity. At Cool Tech Comfort Inc., we're committed to offering energy-efficient solutions to help our clients reduce their carbon footprint and save on energy costs. We also provide expert advice on energy-saving HVAC systems, helping you make an informed decision that aligns with your sustainability goals.
Refrigeration Services
Our expertise extends beyond heating and cooling systems to include refrigeration services, as well. We offer comprehensive repairs, maintenance, and installations for commercial refrigeration units, ensuring that your perishable goods stay fresh and safe. From walk-in coolers to display cases, our skilled technicians have the knowledge and experience to handle all your refrigeration needs.
Exceptional Service and Customer Satisfaction
At Cool Tech Comfort Inc., exceptional service and customer satisfaction are at the heart of everything we do. With this in mind, we pride ourselves on our prompt response times, attention to detail, and commitment to quality workmanship. Our team is also always available to provide assistance, answer any questions you may have, and ensure that your HVAC or refrigeration system is running smoothly.
Contact Us Today
So if you're in need of HVAC or refrigeration services in the Detroit, MI area, look no further than Cool Tech Comfort Inc. With over 55 years of experience, a team of skilled technicians, and a commitment to customer satisfaction, we're your trusted partner for all your heating, cooling, and refrigeration needs. Just contact us today for a consultation and let us create a comfortable environment that exceeds your expectations.
Areas We Proudly Serve
Detroit & Tri-County MI: Windsor & Essex County | Houston TX | Cypress, TX | Detroit, MI | Piney Point Village, TX | River Oaks, TX | Sugar Land, TX | The Woodlands, TX | West University Place, TX | Woodlake, TX | Texas USA | Ontario, Canada